Welcome to our destination page!
From our experience of running amazing yoga retreats all over the world, we have created the prefect retreat venue on the West Coast of Ireland, by the world famous Cliffs of Moher.
 The Cliffs of Moher Retreat, West Coast of Ireland
Enjoy a yoga retreat in a purpose designed, luxury retreat venue set against the backdrop of the Atlantic Ocean, the Cliffs of Moher and the beautiful countryside of Co.Clare, Ireland. With beautifully appointed bedrooms and reception rooms, a state of the art studio with amazing views and contemporary vegetarian cuisine, we have all the ingredients to make the perfect Retreat.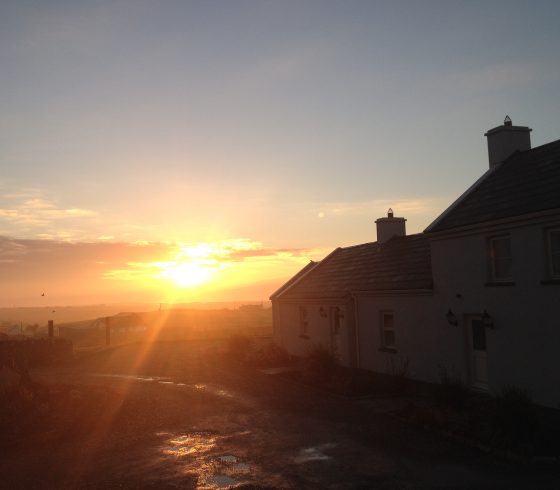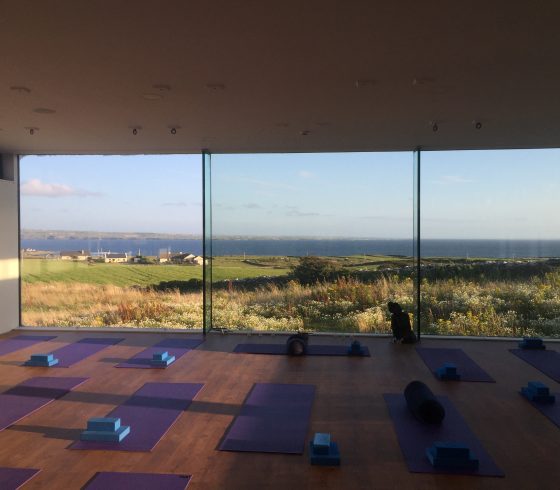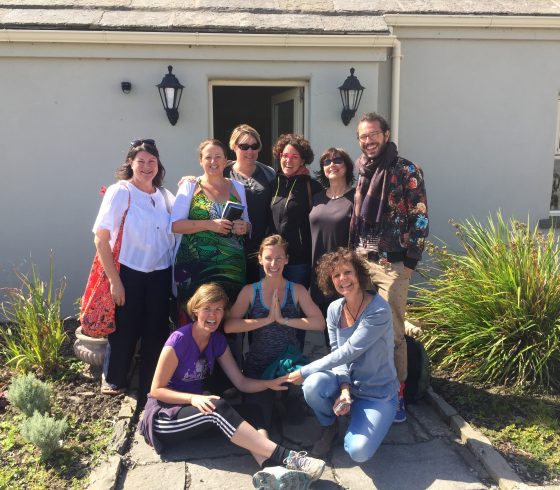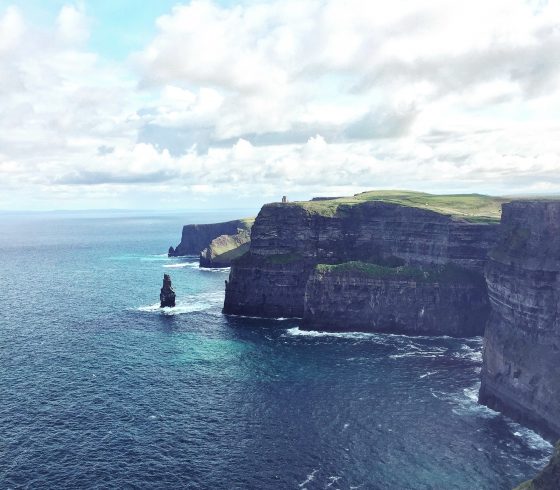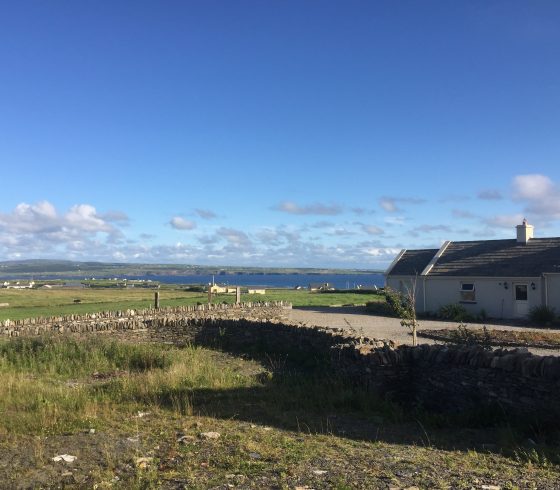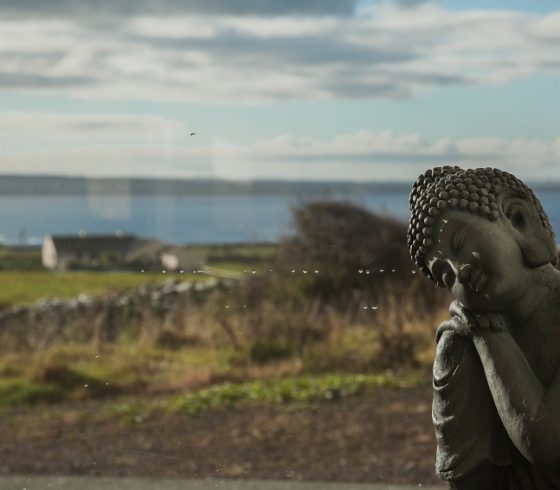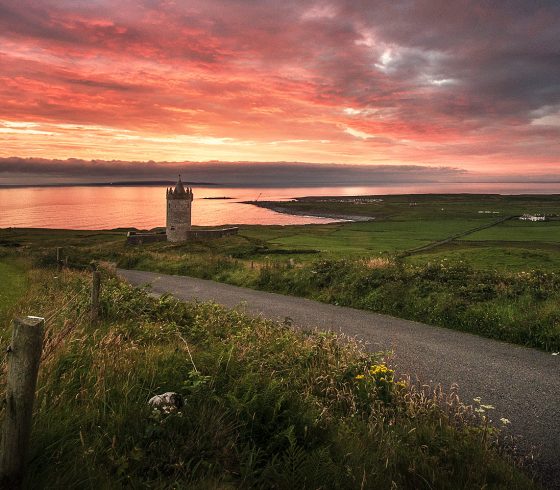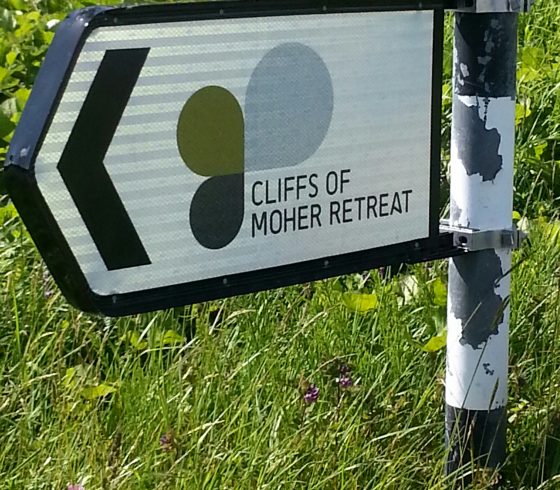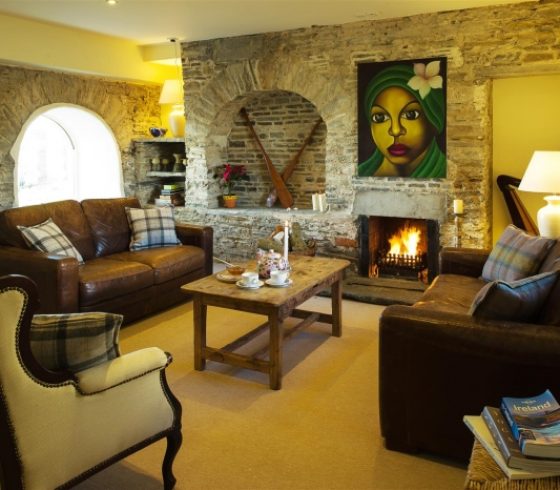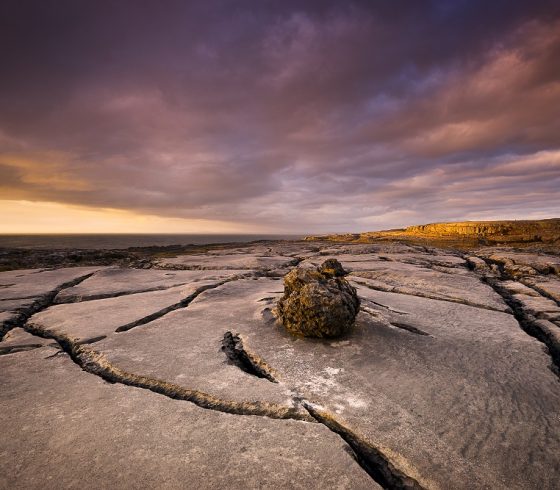 Images from Cliffs of Moher Retreat
The Cliffs of Moher Retreat is set on 10 acres of its own land. The grounds are just a few fields away from the Cliffs of Moher but facing South towards Liscannor Bay. The views are spectacular and the site boasts the most amazing sunrises. We get sun all day and get the sunsets in the evening. From all over the grounds there are amazing sea-views and you can see the waves breaking out in the bay.
Join us in our beautiful studio and watch the wild waters of the Atlantic Ocean from the comfort of our under-floor heated space. Set in the grounds of our retreat and facing directly out to Liscannor Bay, a massive wall of glass spanning 10m x 3m takes in the most stunning sea-view.
We are a dedicated retreat centre and we provide the space, food and professional warm welcome for you to really let go and enter into retreat mode. Our retreat is warm, comfortable and relaxed and we bring our years of experience in this industry to ensure you can really let go while you are here.