About
Yoga Retreat; exploring new places. Eating great food. Healthy choices and spending time doing the stuff we love.
It was simple passions that gave birth to Yoga Traveller and they're just as true today. We offer excellent yoga, in exciting places with loads to do. Because it's exactly what we always wanted to find in a holiday, all rolled up into one fabulous event.
We are a family run business that puts together holiday events combining yoga retreats with traditional holiday activities at some of the finest locations the world has to offer. We create the space for quiet reflection, letting stress go and ejoying the things you love to do in your down time, from sport to nightlife.
One's destination is never a place, but a new way of seeing things.

Henry Miller
THE YOGA TRAVELLER WAY
At Yoga Traveller we have a passion for travel – it's in our blood. Wanderlust has always inspired us and we're committed to sharing this love by offering you a portfolio of worldwide yoga events that let you SEE AND BE.
See More…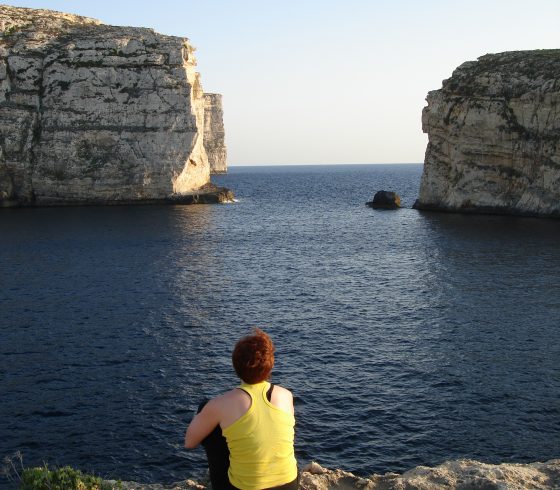 See.
Discover.
Feel.
Experience.
Explore and share.
That's the true spirit of travel. And it's this spirit that inspires every Yoga Traveller luxury holiday.
All our events are hand-picked and personally put-together – combining premium accommodation, unlimited relaxation and a whole lot of fun stuff to do. Whether it's culture in Morocco, skiing in Austria or scuba in Majorca, we've got it covered. And it doesn't matter whether you're looking to travel alone or as a family – we have a specially-tailored event for you.
… Be More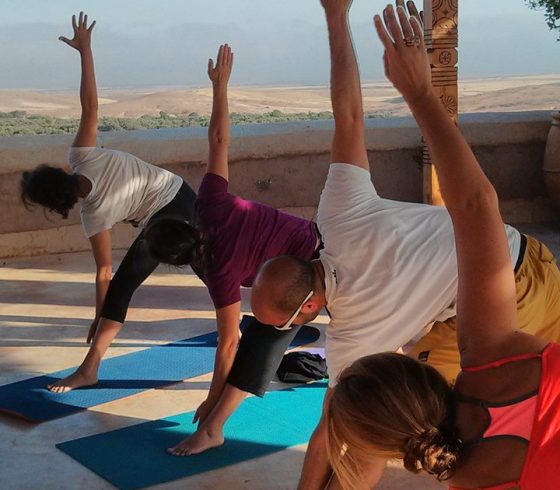 We love the way yoga takes us away from the stresses of life so we can centre on our own power and potential.
Far from being just physical, yoga is a holistic experience of mind, body and soul – and our sessions are designed to take you on a challenging, insightful and fun journey to mindfulness.
Privately, personally and at your own pace. We provide a safe, approachable and nurturing space with a very relaxed atmosphere, while our team of highly-experienced yoga instructors offer carefully-constructed classes of the highest standard.
You can also be sure it doesn't matter whether you're a total novice or an advanced yogi, every Yoga Traveller event accommodates all levels of experience so you'll feel completely at home.
I am not the same, having seen the moon shine on the other side of the world.

Mary Anne Radmacher
ENJOY A HOLISTIC EXPERIENCE
This is your opportunity to embrace all the benefits of yoga while enjoying the kind of holiday you want, in a new and exciting place
Our yoga focuses on encouraging physicality, highlighting areas of weakness and building core strength where we need it most. You'll practice how to switch on muscle groups, breaking down poses into their parts so you can learn and feel more.
Your experience will be guided by our key principles of STRENGTH, FLEXIBILITY AND STABILITY – in body and in mind.
All exercises and poses centre on safety of the neck, back, knees, hips, shoulders at all times.
We follow a three-step approach to our poses – foundation, core strength and then expression.
What does it take to really relax?   When does enough in your life become too much? How can you learn to truly feel gratitude? How do you feel really present and how do you become more self-aware? We build our yoga sessions around key themes like these – to help you 'take away' important insights and learnings.
How You Benefit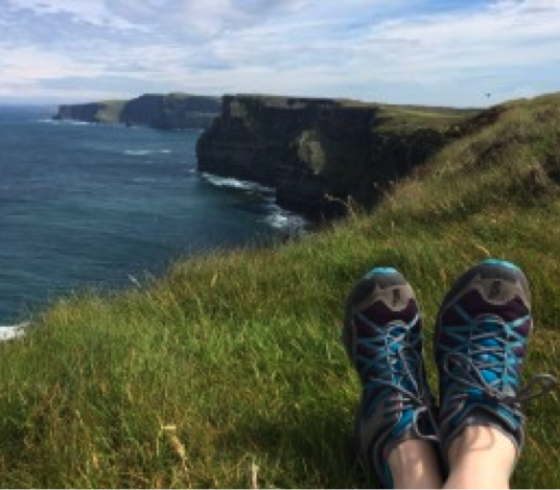 A holiday is great. But a holiday and yoga is even better…
Relieve the stresses
– yoga postures and meditation are effective ways to relieve tensions. We'll show you how yoga can help you de-stress, de-tox and detach from your day-to-day worries.
Love the peace
– find that peace and quiet that's right within you and learn how to tap into it when you need to. To calm, replenish and re-energise.
– from being constantly involved in activity, learn how to 'just be' and love the moment.
Recharge!
– learn how yoga can help keep you energised, focused on fresh – even when life gets hectic.
Know yourself
– take what you learn on the yoga mat, out into the world and live the benefits.
- a happier, more relaxed and fulfilled you will take you closer to those you love.
WHAT YOU WILL TAKE HOME
At Yoga Traveller our goal is simple. When you leave us, we want you to:
FEEL inspired, energised and re-engaged with life
KNOW that you shared something special with us
LOVE the experience you had, as an important life event.
Our Values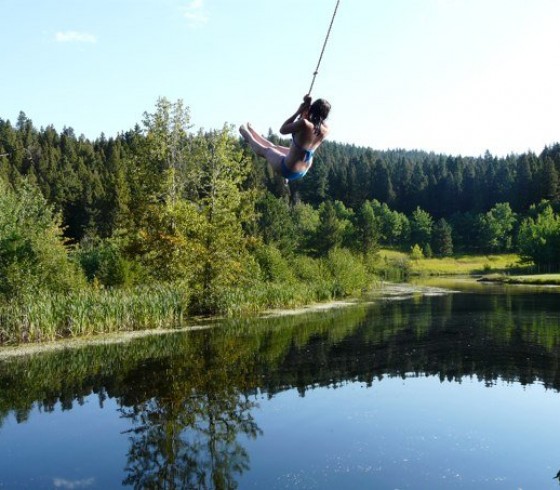 When you invest in one of our events, you can be sure it is true to the principles that guide the way we work:
Discovery Exploration is at the core of every Yoga Traveller experience – from the new places you'll embrace, to the spirit of deep self-discovery that fuels our yoga sessions.
Integrity From how we treat you as a guest to the many countries we work with worldwide, we ensure there is honesty, respect and openness in all that we do.
The Personal Touch We know that your holiday is your precious time off, and we want to make it the best it can be - so our style is personal and caring. Yoga Traveller co-founder, Michelle Moroney, teaches on most of the retreat holidays and personally trains all yoga instructors – so we're always in touch with what you want to get out of your holiday experience. And if you're not sure which holiday might suit you best – let's chat about it. We'll happily guide and advise all the way, and there's always someone available to help you with anything you need while you're on holiday with us.
Quality From the level of teachers we work with to the retreat accommodation and service offered by our global partners – we will not compromise on the highest standards possible.
Balance Our holidays carry the hallmark of a good balance between vacation fun, rest and relaxation – and rejuvenating yoga.